Articles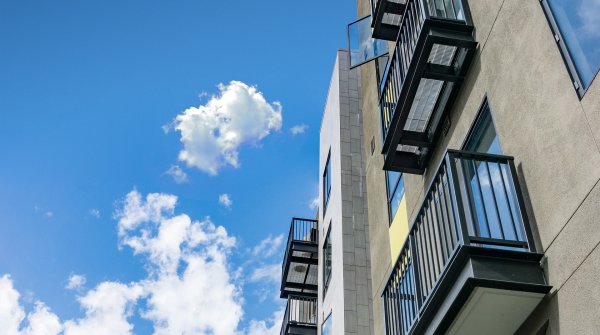 Indoor microclimate and local ventilation units
Ventilation, at its most basic level, provides air exchange in the interior of buildings. Since people spend most of their time indoors, the quality of the indoor environment has a major impact on their health. The indoor microclimate has a major impact on the incidence of allergies, respiratory diseases and other health problems.
More Information
DUOVENT MODULAR
New range of units up to a nominal air flow of 14,500 m3/h.
More Information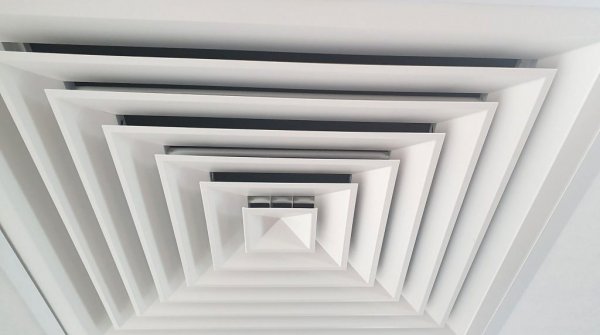 Ventilation against the spread of SARS-CoV-2
Adequate room air exchange significantly reduces the risk of transmission of covid-19. However, natural ventilation has its limits. So what is the recommended solution?
More Information
Soler & Palau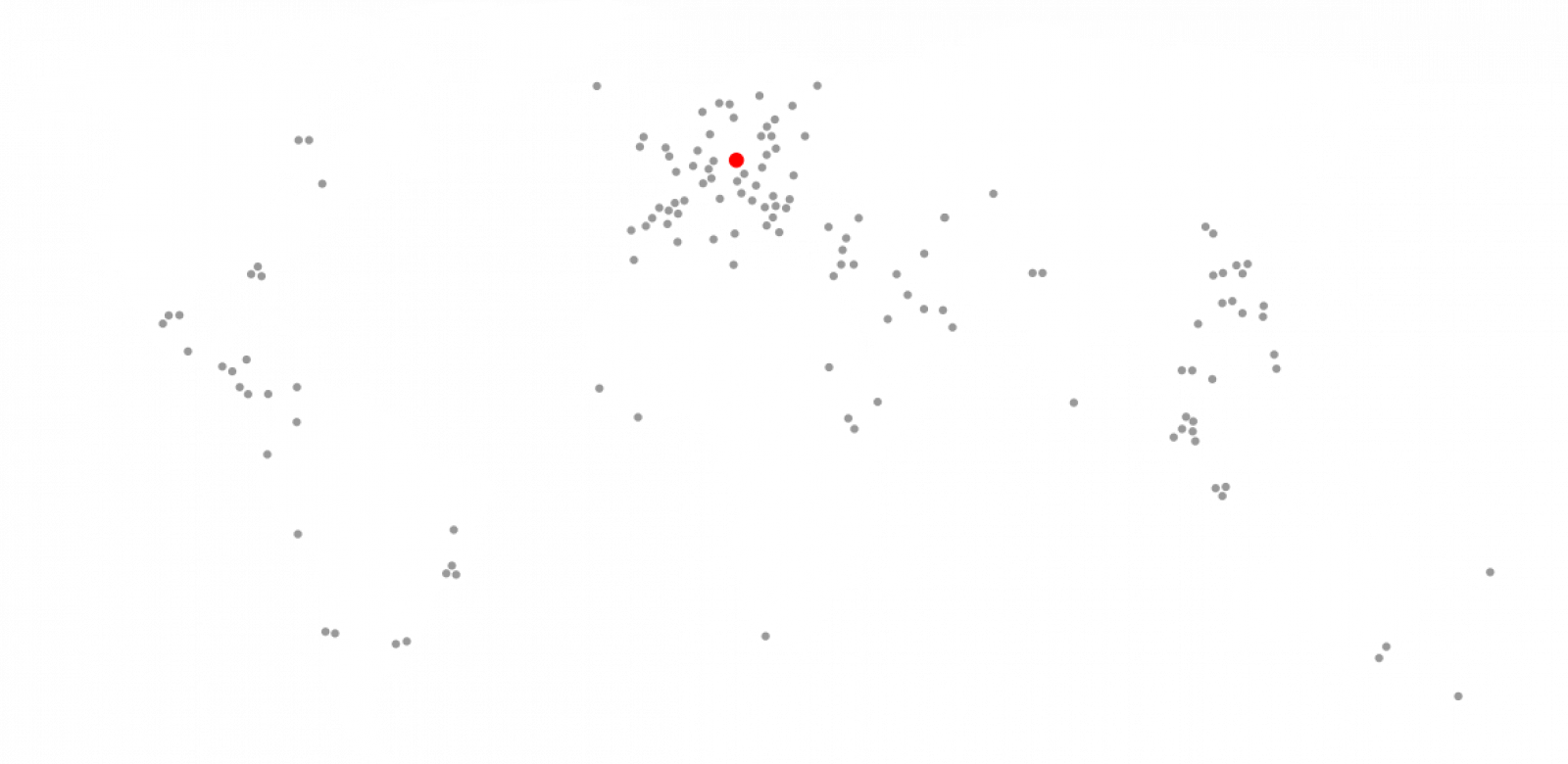 EasyVent